Products
Split air conditioners
Window air conditioners
Air Purifiers
Ducted
Floor Standing
VRV (variable refrigerant volume)
Cassette
Chiller
Brands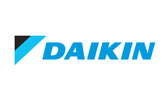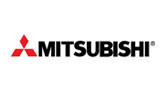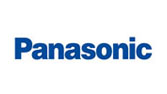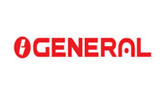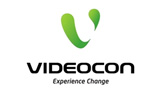 Testimonials

We have been using their aircons and are fully satisfied with their performance and after sale service.

We are fully satisfied with their service and cooperation in attending to jobs at short notice.

We are thoroughly satisfied with the prompt, courteous and efficient service rendered by them to us at all times and can recommend their personalized services without hesitation.

We are delighted to share with you a momentous occasion in HUL's history. We would like to thank you and your team for partnering with us, moments of joy and struggle and being together in our journey. Please accept as a token of appreciation the attached certificate.

We have so far found their service prompt and satisfactory, the air conditioners supplied by them are also working properly.
Our Clients